DBUK is the four core members of Slim Cessna's Auto Club: Slim Cessna, Munly Munly, Lord Dwight Pentacost, and Rebecca Vera.
Our brand-new album Songs Nine Through Sixteen is out now! Vinyl, CD, and digital versions are available.
DBUK on Tour
DBUK is currently on tour across the US, during March and April of 2019! Our complete schedule of tour dates is posted on this page (to your left on desktop, up top on mobile). You can also see them on our official DBUK Facebook page.
Last month we took our first-ever European tour, and we had a blast! It was wonderful to meet so many new people. If you haven't yet, please check out our DBUK Instagram page for photos from the tour (and our current US tour).
And for even more tour photos, don't miss the awesome Instagram pages of bandmembers Rebecca Vera, Lord Dwight Pentacost, and Slim Cessna. (Alas, Munly is not on social media…yet.)
DBUK Videos
"And God Bless You" is the second video from our album Songs Nine Through Sixteen. The video premiered Jan. 17, 2019.
Watch the video for our new song "In San Francisco Bay." It's the first single from our 2019 album Songs Nine Through Sixteen:
You can watch these videos and lots more on your YouTube Channel. If you want to keep tabs on any new videos from DBUK or other SCAC projects, please subscribe!
DBUK Albums
On January 25, 2019, SCACUNINCORPORATED released Songs Nine Through Sixteen in the United States!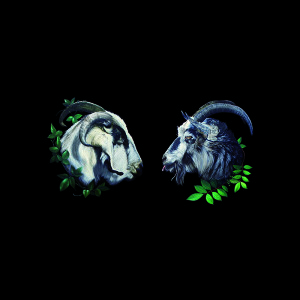 Our first album Songs One Through Eight, originally released in 2015, is also available at our online store. As are other fine SCACUNINCORPORATED recordings and products.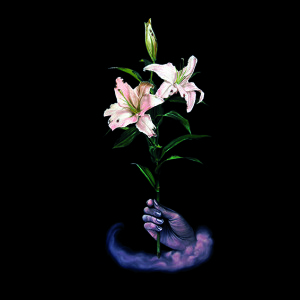 Also noteworthy: Glitterhouse Records has released DBUK for the first time in Europe! Songs One Through Sixteen is a double album that brings together the songs on both our albums (Songs One Through Eight and Songs Nine Through Sixteen).
DBUK on Social Media
Please follow DBUK on Facebook, Instagram, and Twitter! Also you can follow the personal Instagram pages of our bandmembers Rebecca Vera, Lord Dwight Pentacost, and Slim Cessna.