Visit SCACUNINCORPORATED WEB STORE to browse all of our currently available Music and Merch.
Our newest release is Songs Nine Through Sixteen, available in North America on LP, CD, and digital.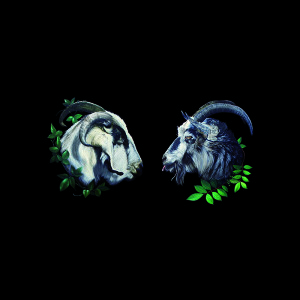 Also noteworthy: Glitterhouse Records has released DBUK for the first time in Europe. Songs One Through Sixteen is a double album collection of the band's first two records.
* * * * * * * * * *
SCACUNINCORPORATED record label has joined forces with our friends at Devil's Jump Press to form our very own publishing house: SCACUNINCWORDS. We're here to press and print and stamp and carve the voices from the mind of Munly J. Munly and to deliver those voices to the good people. Our first book release is the second edition of Munly's CONFESSIONS TO SCARE. . . The cover of the new casebound edition will be wrapped in gray rayon with silver foil embossing and is printed in a limited edition of 1,000 copies. Pre-order yours today.